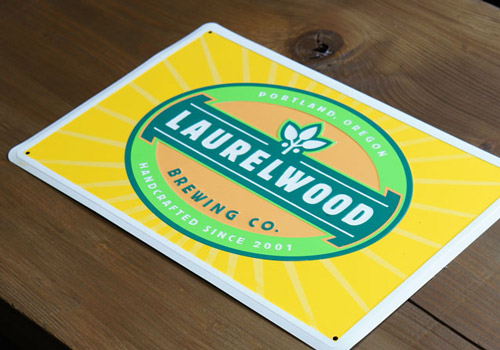 Stock Shape Tin Tackers
Stock shape tackers are less expensive than custom shaped tackers and are available in 1, 2, or 3 spot colors or 4 color process for full color prints. Tackers are embossed to match the detail in your logo. Email us for pricing info.
12″ Circle
12″ x 12″ Square
12″ x 18″ Rectangle
12″ x 24″ Rectangle
14″ Bottle Cap Shape
5″ x 24″ Street Sign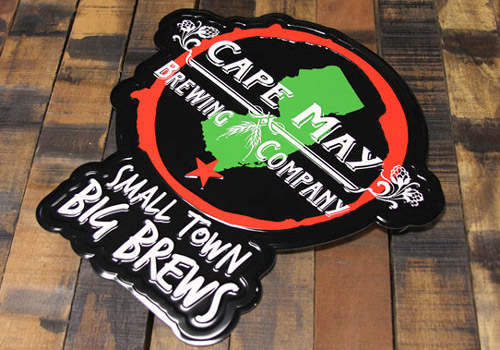 Custom Shape Tin Tackers
Custom size and shape tackers up to 30″tall by 40″ wide. Spot color or 4 color process (full color). Please contact us for pricing information.
Die cut to the shape of our logo
All sizes up to 30″ x 40″
Embossed to the details in your logo
Spot color or full color process
Minimums start at 100 pieces